How do I make a payment?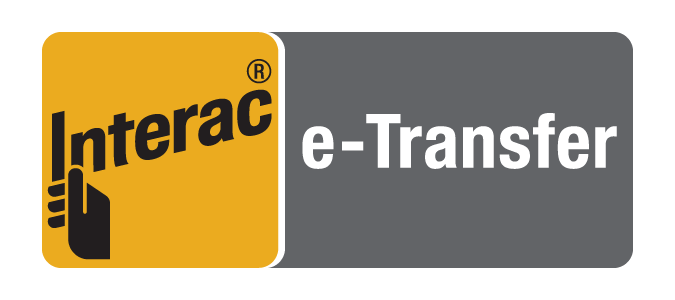 E-transfer to
payment
@harwoodselfstorage.com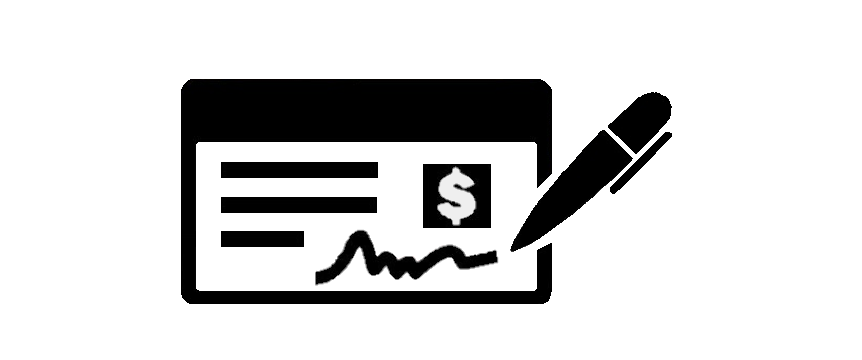 Cheques &
Money Orders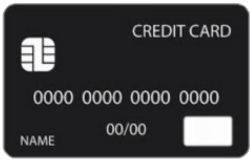 Credit
Cards
Interac E-transfers
Interac e-Transfer (sent to [email protected]) is one of the fastest and safest ways to send money digitally to anyone in Canada within the security of your online banking or mobile banking application. Email or text messaging is used to notify the recipient that money has been sent, while the participating financial institutions transfer the funds using established and secure banking procedures.
Once you are logged in to your online bank account, navigate to the section for Interac e-Transfer and simply follow their instructions to add a recipient and start sending money.
Cheques or Money Orders
Cheques and Money Orders can be sent to this address:

Harwood Enterprises Ltd.
PO Box 117
Virden, MB
R0M 2C0