Unit sizes available at this location: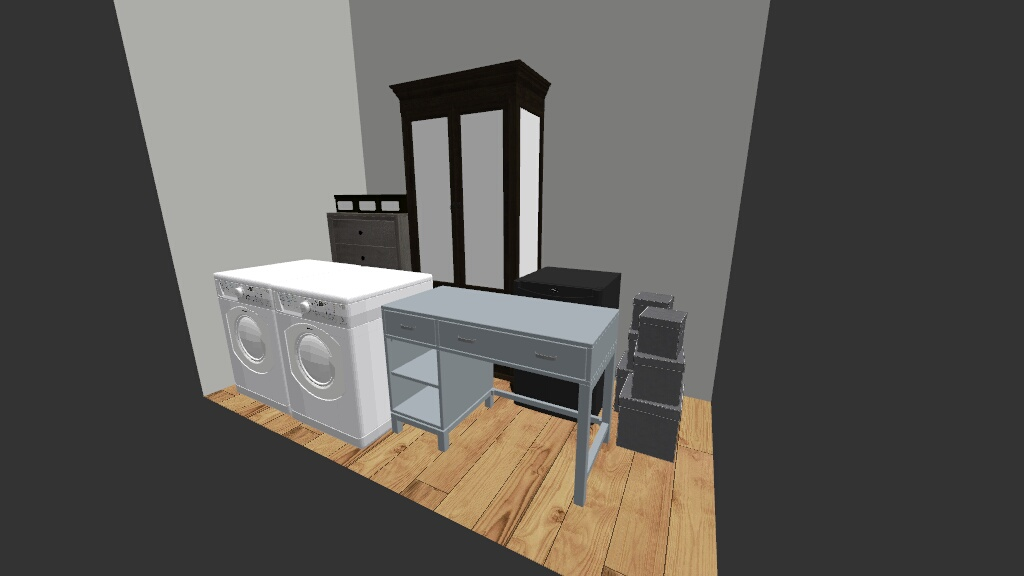 5' x 10'
Walk in Closet
​
Good for storing one to two rooms of furniture, bicycles, seasonal items, motorcycle, business or personal files.
$89.95 + GST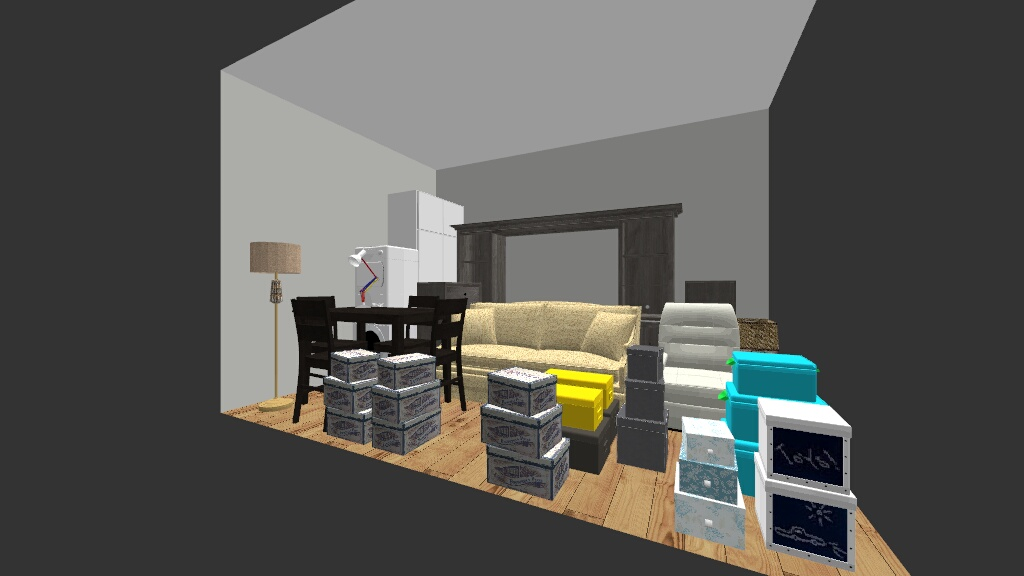 10' x 15'
Large Bedroom
​
Great for storing the contents of a two bedroom apartment, or a sparsely furnished three bedroom house with major appliances.
$132.95 + GST
Address:
171 PTH #5 North
Neepawa, MB
R0M 2C0
User Instructions
Choose the size you desire and select a unit that does not have a padlock on it. Apply your own padlock to the handle to create your own private unit.
Fill out the online registration form provided HERE

OR

Call 1-877-222-6554 and leave a message stating your Name, mailing address, phone number and Unit Number you moved into, or simply request someone return your call.
Simple rules for good storage are posted on the wall of each unit and on this site. Contact the management with any questions or concerns regarding the proper placement of your belongings.
You will be billed accordingly at the end of each month. You MUST leave a message upon departure with your departure date or you will continue to be billed.